Illustrations in HIP novels are intended to support readers before, during and after reading.
Every HIP novel contains a smattering of graphic novel-style sketch illustrations to make the book look more appealing to struggling readers and to support strategic reading.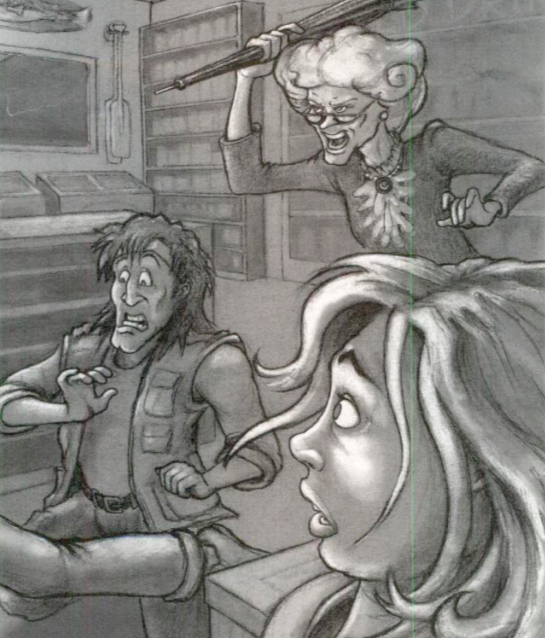 BEFORE READING, students can take a "picture walk" through the illustrations to get a sense of what the story is all about.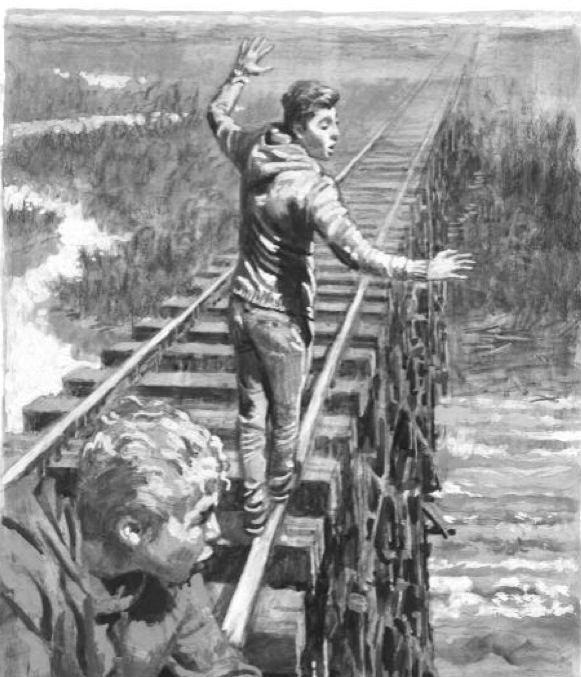 DURING READING, readers can use the illustrations to help them generate mental images about the story.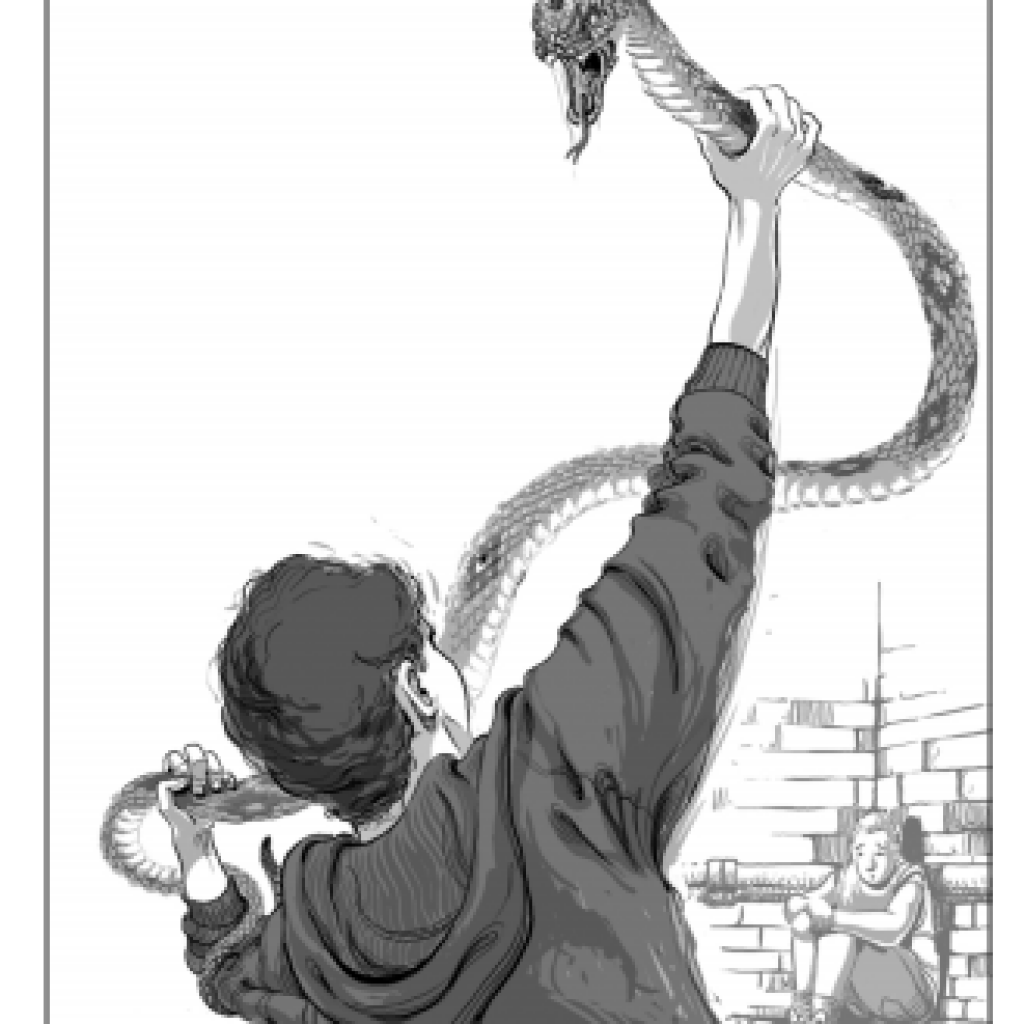 AFTER READING, readers can revisit the illustrations to analyze their relationships to the stories and create captions for the images.
Five Steps to Writing Effective Captions
1. Look at the picture and think about what it is trying to communicate. Look at all the details, but try to figure out the main idea.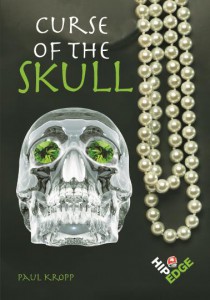 2. Write a phrase or simple sentence that sums up what is happening in the picture. If one sentence is not enough, use two. (But three are too many.) In this cover image from Curse of the Skull, for example, we might write: A cursed skull and a string of pearls.
3. Add some details, such as descriptions, settings. "When the ancient grave was opened by thieves, it contained a crystal skull with emerald eyes and a string of pearls. Was it cursed?"
4. Throw in some action to spice things up. Use vivid verbs. "A crystal skull with emerald eyes stares out at the grave robbers, a string of pearls wrapped around what would have been its neck. Who would be next to be cursed by the skull?"
5. Fix any possible spelling or grammatical errors. Watch your verb tense: is your caption describing what is currently happening in the picture or something that happened in the past? Polish it up and you just may have a prize-winning caption.