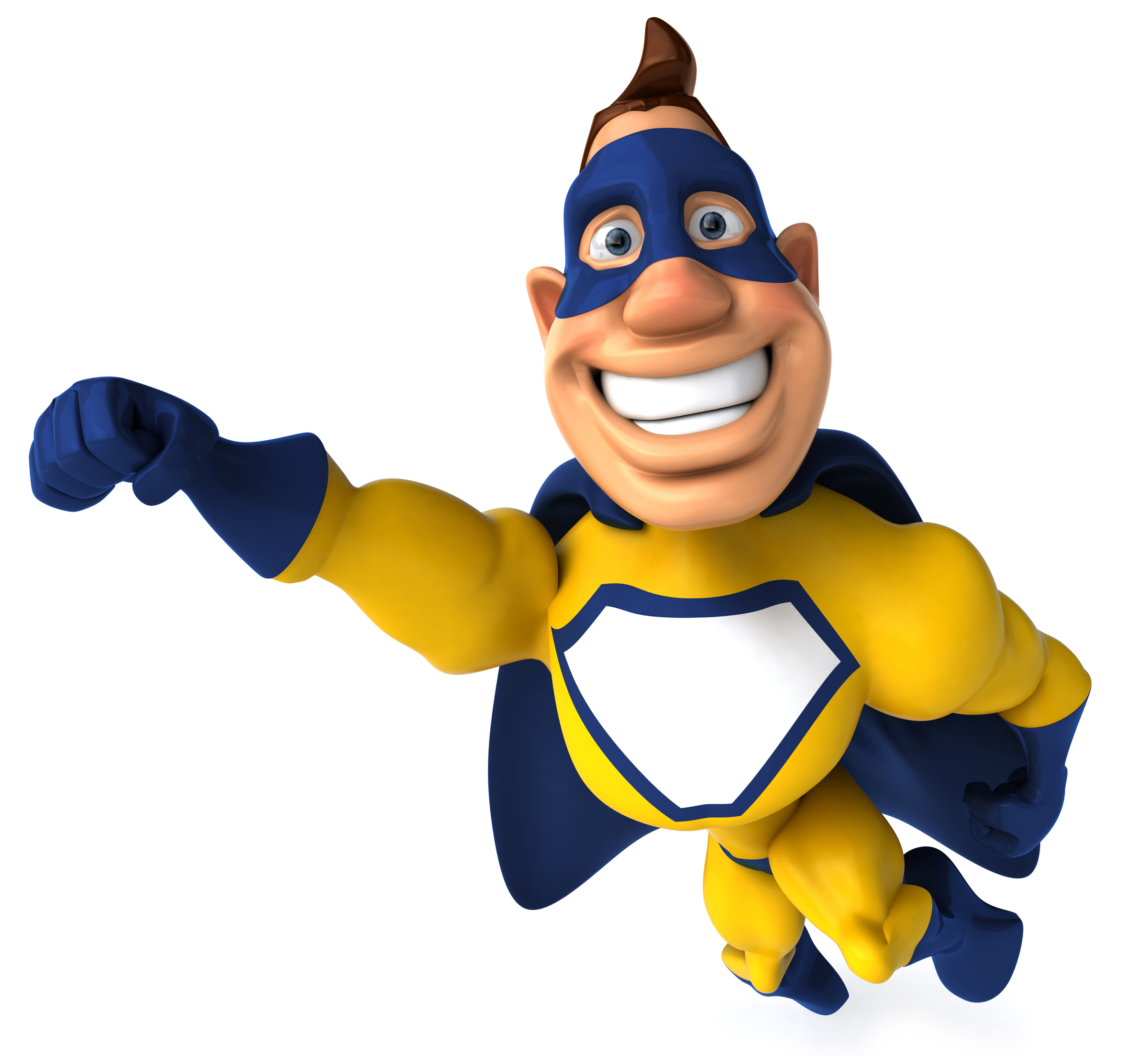 COMPREHENSION STRATEGIES: THE SUPERPOWERS OF READING
What do readers do when they read?  We haven't always known the answer to that question. But now we know that there are "special powers" that good readers use to make sense of text. When reading is easy and the reader has plenty of background knowledge to support the text, then comprehension is automatic.  But when the reading is more challenging or the reader lacks the background knowledge to access the text, then the reader needs to draw on those powers – we call them "strategies" – to make sense of the text.
Here, we focus on five comprehension superpowers:
CONNECTING to background knowledge
QUESTIONING the text and oneself
INFERRING to understand ideas not directly stated in the text
SYNTHESIZING to pull together all the information that is read
SELF-MONITORING to ensure the reading makes sense and fix up the mix-ups when necessary
Read more about FANTASTIC FIVE in this COMPREHENSION STRATEGY CHART.
Find more Tips, Tools and Techniques for TEACHING READING COMPREHENSION.