"TEST DRIVE" HIP BOOKS with a FREE TEACHER'S GUIDE of your choice!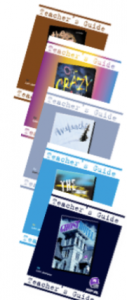 A separate Teacher's Guide is available for every HIP novel. These guides provide chapter summaries, nonfiction articles to activate prior knowledge, prompts and questions for higher level thinking and meaningful after-reading activities and graphic organizers for all students.
Browse our collections of NOVELS and TEACHER'S GUIDES to make your selection. Then use the contact form below to request the TEACHER'S GUIDE of your choice in the "Your Message" section. The downloadable guide will be sent by return email.