HIP BOOKS support struggling readers - and the teachers who teach them.
At High Interest Publishing, we understand the challenges of working with struggling readers. And we know how hard teachers work to help all their students build the skills and confidence to become lifelong readers. That's why HIP produces not only student reading materials, but also professional resources to help teachers save time and add useful tools to their teaching toolboxes.
Click here for 5 reasons why every classroom needs a collection of HIP novels.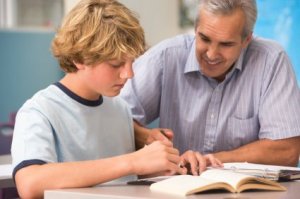 FREE DOWNLOADABLE MATERIALS FOR TEACHERS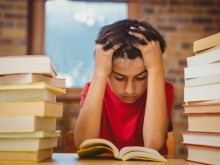 THE READING-WRITING CONNECTION