Was Rosenblatt Wrong? Countering the Critics of Reader Response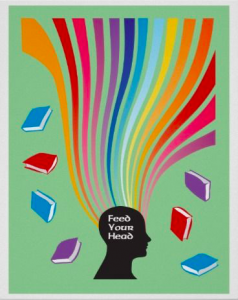 Over 80 years ago, Louise Rosenblatt postulated that the process of making meaning from print involves a transaction between the words on the page and the knowledge, beliefs and biases of the reader. This theory has come to be known as "Reader Response."
Critics of the reader response theory maintain that students have been permitted to "react superficially to the text rather than to comprehend it." Furthermore, it's been suggested that this approach "emphasizes loose, personal reactions to texts and interpretations that can not always be supported the text itself."
But reader response was never intended to be a "free-for-all" where any interpretation of the text will do.  That means we need to maintain the expectation that responses can and are supported by the words on the page.  This involves establishing clear expectations and providing explicit teaching and guided practice in generating insightful, elaborated and well-supported response to reading.
For many students, prompts or questions will help guide their responses and offer different ways to think about the text.  Here are 20 Prompts for Reading Responses from HIP.
We read for many reasons:  to learn new things, to function in the world, to engage with the stories of others. But it is the emotional connections to a text – the chuckle, the indignance, the question, the tug at the heartstrings; those are what turn developing readers into readers for life.