GRAPHIC ORGANIZERS
Graphic organizers are visual representations of knowledge that help readers identify key ideas and the relationships among them.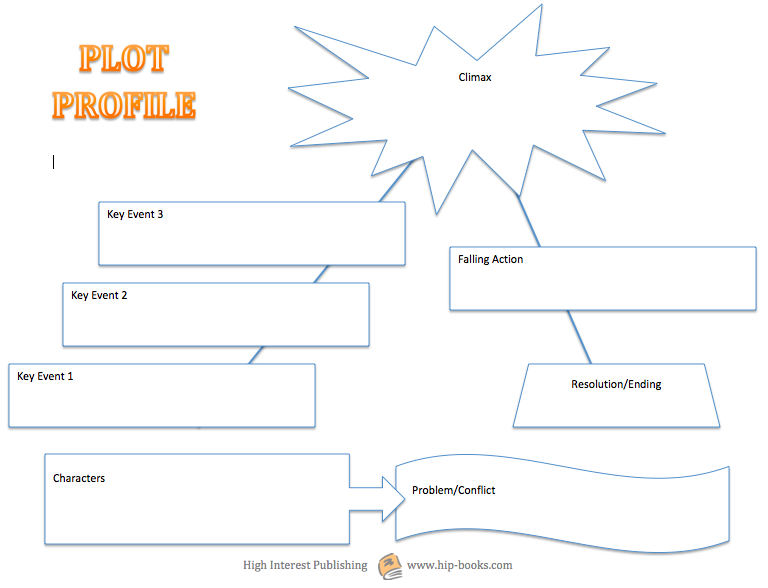 We at HIP are big advocates of graphic organizers for all students, but particularly  for struggling readers. Graphic organizers provide a visual framework for readers to organize the information that they read. They are effective tools for critical thinking, as they help readers look for patterns and relationships among ideas.
Every HIP Teacher's Guide contains reproducible graphic organizers for student use. But they're only effective if we teach students how to use them and provide guided practice before expecting students to complete the organizers on their own.
DOWNLOADABLE GRAPHIC ORGANIZERS